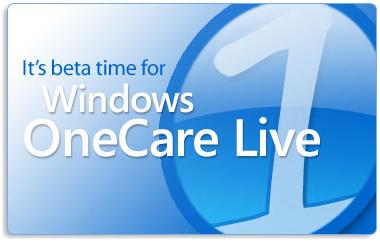 Logo Image
A Little History
For the past year, Microsoft has bought up a number of small security companies, including the antivirus technology and intellectual property (IP) of GeCAD Software in June, 2003; Giant AntiSpyware in December, 2004; Sybari Software in February, 2005; and FrontBridge Technologies in July 2005 among others.  Current security software makers, including Symantec, have complained bitterly about Microsoft's upcoming entry into the security software market, although they have said that they will not pursue antitrust litigation against the software maker.  It was recently announced that most of the editions of next year's Windows Vista will include some form of anti-virus, anti-spam, and anti-spyware technology – including the budget priced Home Basic Edition.  Although Microsoft is leaving room for the other security software makers, it remains to be seen how much room this will actually be.


To respond to the somewhat alarmingly real threat of spyware, malware, and to a lesser extent viruses on the Windows platform, Microsoft used its recently-acquired security technology combined with its own in-house work to build Windows OneCare Live (codenamed "A1").  Microsoft's marketing department gives a brief outline of some of the primary features in OneCare:
Antivirus, two-way firewall, and antispyware help protect your computer from viruses, worms, Trojan horses, hackers, spyware threats, and other unwanted software.
A monthly tune-up takes care of routine maintenance to help improve your computer's performance.
Full and incremental CD and DVD backups make it easy to help protect your important data from loss or corruption from things such as accidental deletion or viruses.
Bad news for Windows 2000 users, Windows OneCare Live requires Windows XP or later.  The version tested is beta software and the final version is subject to change.  Here is a detailed list of the system requirements:
Windows XP Home Edition, Professional, Media Center Edition, or Tablet PC Edition with Service Pack 2 (SP2) (Beta requires English (non-localized) version)
Internet Explorer 6 for Windows XP SP2 (IE 6.0.2900.2180)
PC with 300 MHz or higher CPU clock speed
256 MB of RAM
550 MB of available hard disk space (on system partition)
56 kbps or faster Internet connection (broadband recommended)
Readable/writeable CD or DVD drive (CD-RW or DVD-RW), required for backup and restore functionality